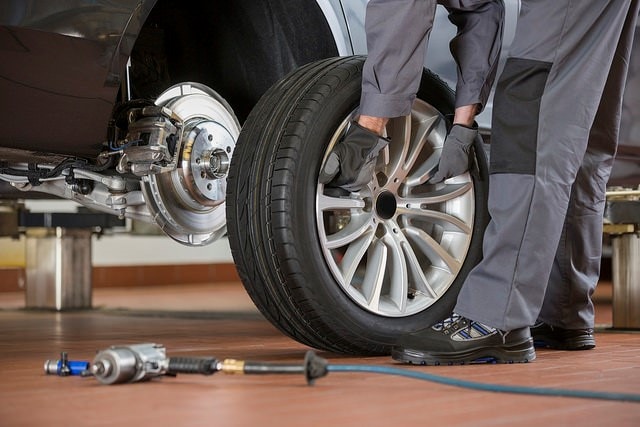 Spring Car Maintenance Tips
With the weather taking a warmer turn recently, it would seem that winter is behind us, and that spring is in full swing! However, as many problems as winter can cause for your vehicle, spring comes with its own set of complications. Before you head out on a big spring trip or journey, be sure to follow these car maintenance tips to ensure your vehicle is in top form.
Tip #1: Replace Windshield Wipers
Spring weather is often characterized by frequent rain showers, and sometimes when it rains, it pours. To deal with this stormy weather in spring, it is important to obtain a brand new set of windshield wipers. With new windshield wipers installed, you will be able to have a clearer look at the road ahead, regardless of the weather.

Tip #2: Inspect the Health of Your Brakes
Another part of your vehicle that you will want to work properly in the rain is the braking system. The wear and tear of winter can cause some negative effects to arise for your vehicle's brakes. Before you hit the road, be sure to have your brakes inspected to see if they need to be repaired or modified in any way.

Tip #3: Check Your Tire Pressure
Spring weather can be warm, but there can be plenty of cold mornings during the spring as well. This constant change between warm and cold temperatures can have a profound effect on your tires. Make sure to constantly check the pressure of your tires throughout the season to see if it is in the proper range for your vehicle.