Employee of the Month: Jeramy Gronaas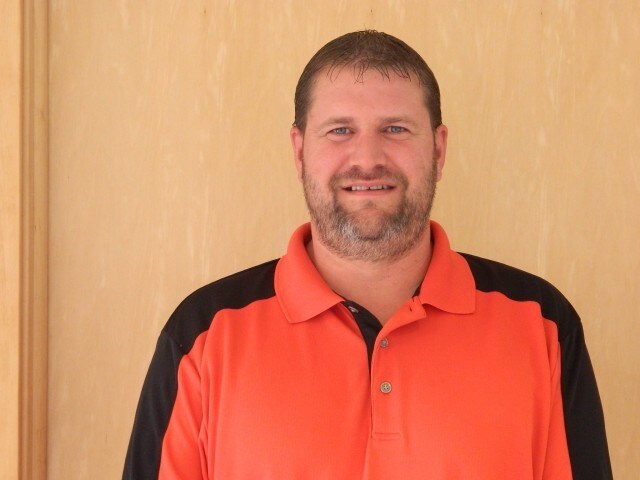 Lake Toyota is proud to announce our March Employee of the Month: Jeramy Gronaas.
Jeramy has worked for Lake Toyota for 5 years, and his favorite parts are meeting new people and having the good relationships with customers.
A typical day for Jeramy includes catching up with emails, meetings, phone calls, training, and meeting with those who have appointments.
Jeramy's personal motto at work: "You win some, you lose some, some are rained out, but you dress for every game." This motto has helped him build not only trust in buying vehicles, but friendships with his customers, which is something he takes great pride in.
When he's not working, Jeramy likes to kayak, hunt, fish, and most of all watching his kids in their activities.
Jason Olson, Jeramy's Supervisor said that Jeramy earned EOM because "Along with selling 23.5 unites, Jeramy stepped up and helped with appraisals, a coworker's training, and anything else that was asked of him." Way to show your leadership, Jeramy!
Lake Toyota is happy to have you on the team.